FOUNDRY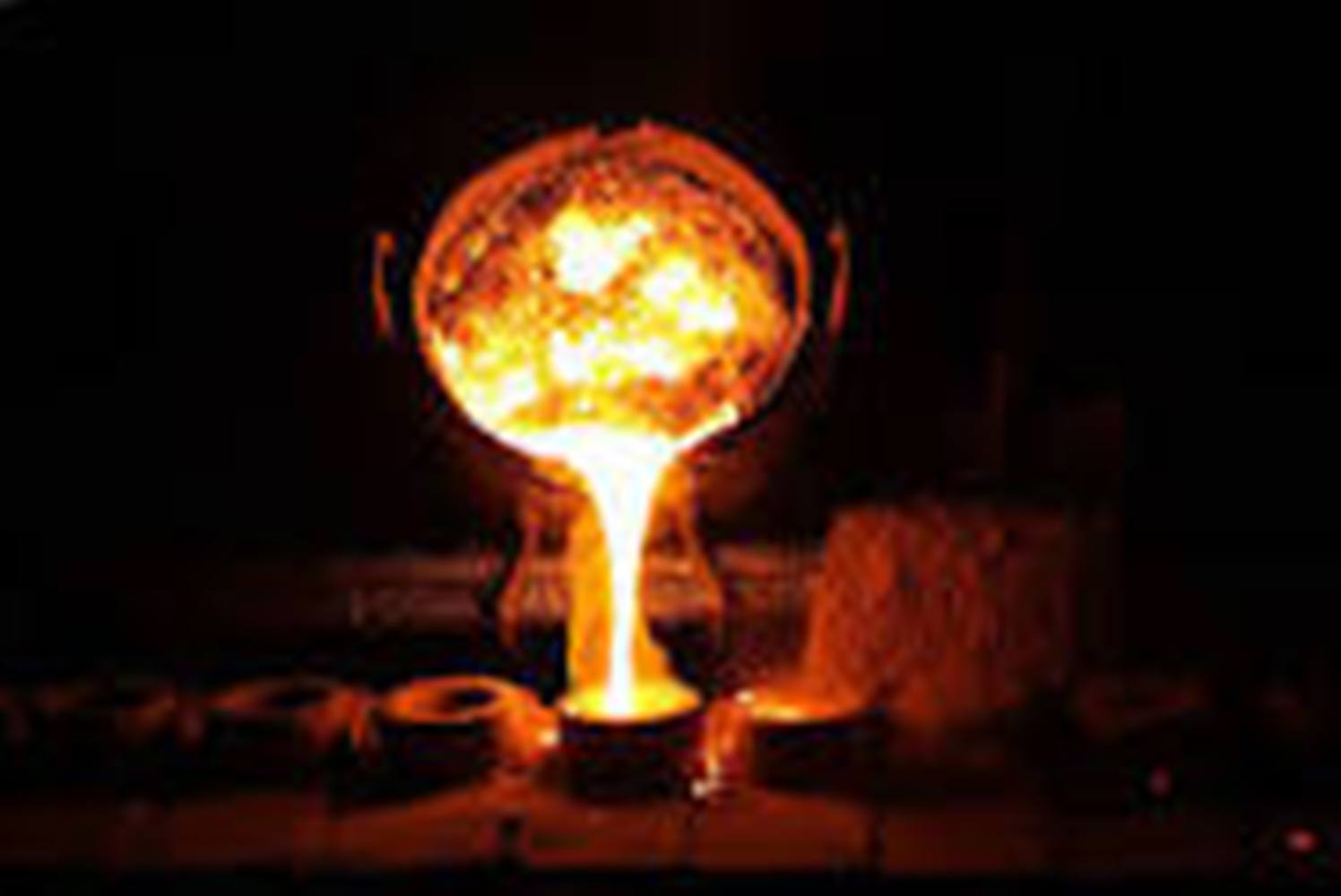 Foundry
Bentonite
All cast iron, steel & malleable iron foundries are almost using Bentonite with cost efficient results. Bentonite is utilized in foundry to bind the sand grains into desired shapes. Bentonite helps in retaining the mechanical shape of the mould by making the particles of sands adhere and also making the surface impermeable. Strength and fusion point are the two important properties desired for selecting bentonite. Primary use is in the production of non-ferrous castings. Mixing ratio depends on sand fineness and its quality, impurities, clay particles and fineness of sand will affect the Green strength properties.
Silica Ramming Mass (Quartz)
Silica Ramming Mass is widely used in the low cost melting of ductile and malleable iron, Stainless Steel, Mild Steels, Low Alloy Steels from periodic melting to continuous holding applications and is suitable for coreless induction furnace of all sizes and types. It can be installed utilizing vibrators, mechanical impacting tools or hand ramming. Ramming mix is characterized by thermal stability, corrosion resistance and wear resistance because it contains less binders, fire clay and moisture.
Mica
Mica Powder is used as facing agents to prevent defects and improve the surface of the finish casting. It allows gas to escape enabling the metal to completely fill the mould before hardening. Mica is added to the coating applied to foundry cores and moulds to avert sand burn in metal casting and moulding. It protects the sand from direct contact with molten metal so that they can be re-used for fresh moulds. Mica is also used as an annealing agent for metal treatment because of its high insulation properties.
Dolomite
It is used in foundries, as a refractory material.
Talc
It is used for mold making and for the final finish of foundries (Foundry facings).